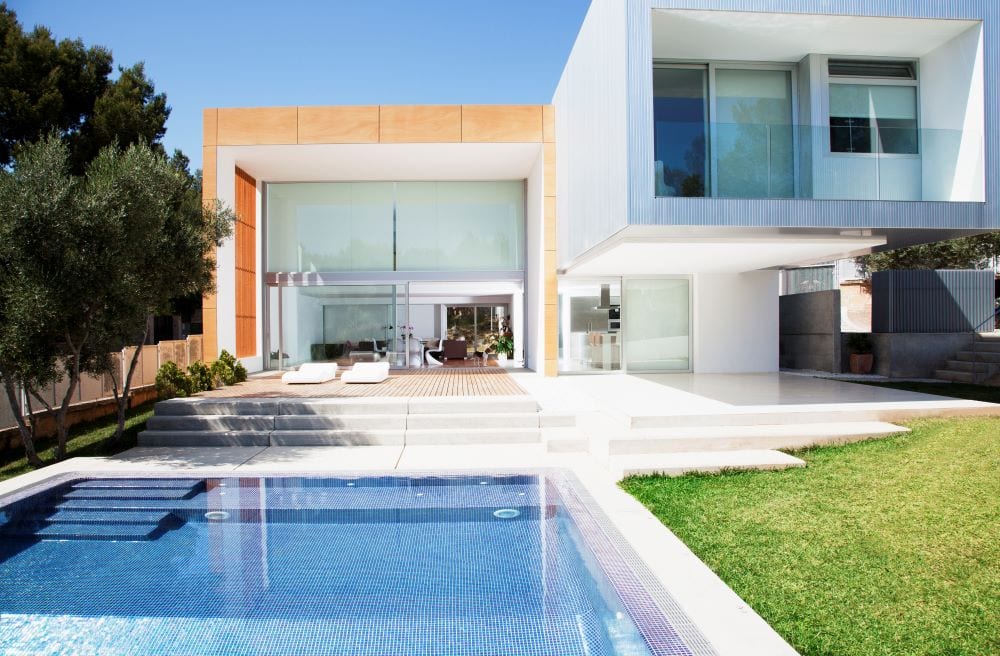 This next residential project comes from Singapore-based architects ONG&ONG. Named 72 Sentosa Cove House, the residence is located in an exclusive oceanfront residential community in the East of Sentosa Island in Singapore.
The architects needed to maximize the space and ensure the inhabitant's privacy while constructing a comfortable yet luxurious residence. Neighboring houses are situated very close to the house, so the architects made sure that the family had a fresh and private outdoor source of air by adding an enclosed central courtyard in the middle of the house. This also acts as a light chimney for the nearby interior spaces. Surrounded by heavy foliage, the house is protected from indiscrete eyes and allows fresh, clean air to freely move through the house. Designed for a young couple and their children, the house's features include a lap pool and training room that ensure a healthy and balanced lifestyle.
The architecture of this house cares for every need: "The building's slimmer east and west facades are a contrast to the wide-open north and south ones. This regulates natural lighting and wind ventilation for efficient thermal circulation. A pitched roof, with its series of repeating slopes, also generates additional skylight openings."
Fabulously modern, 72 Sentosa Cove House connects multiple areas – both private and public – into a series of well-planned spaces that greet the family with a comforting feeling.
Its features are similar to the styles below: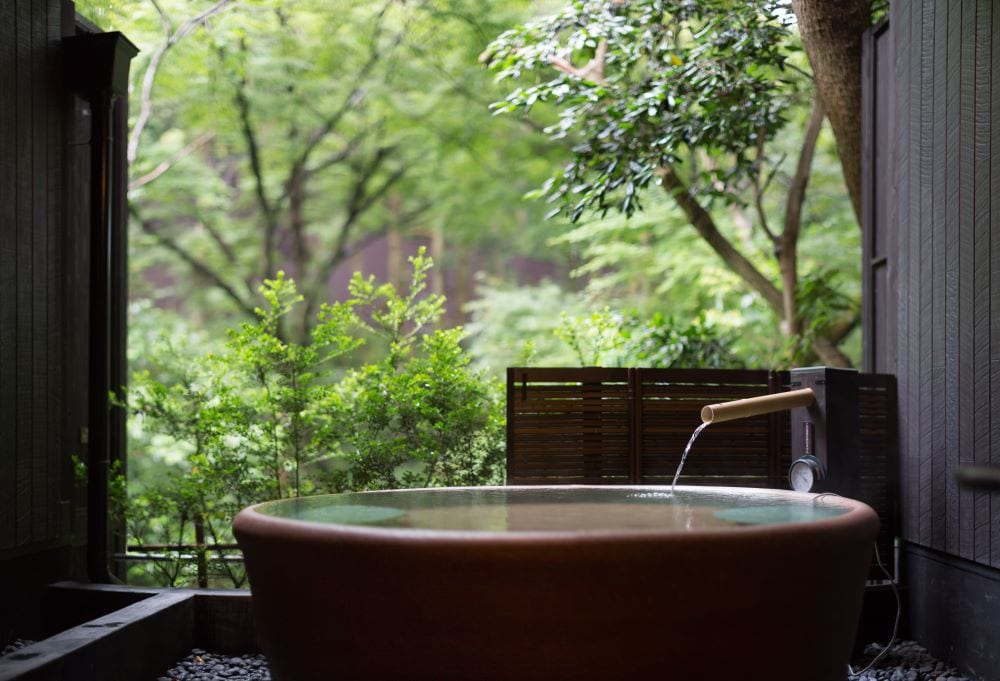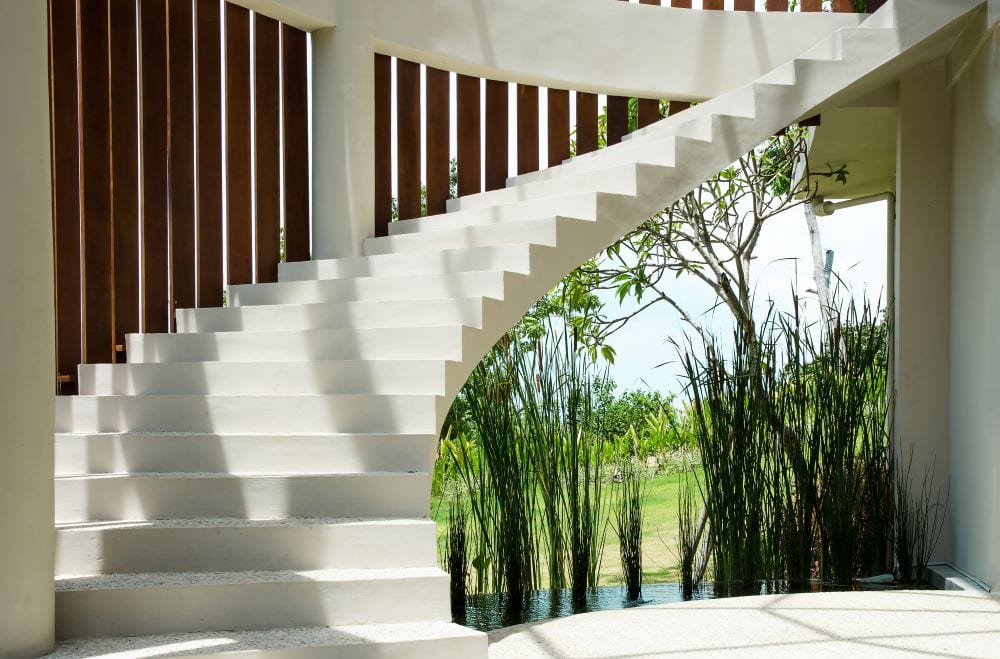 Check out the ONG&ONG website for more architectural and home inspiration.