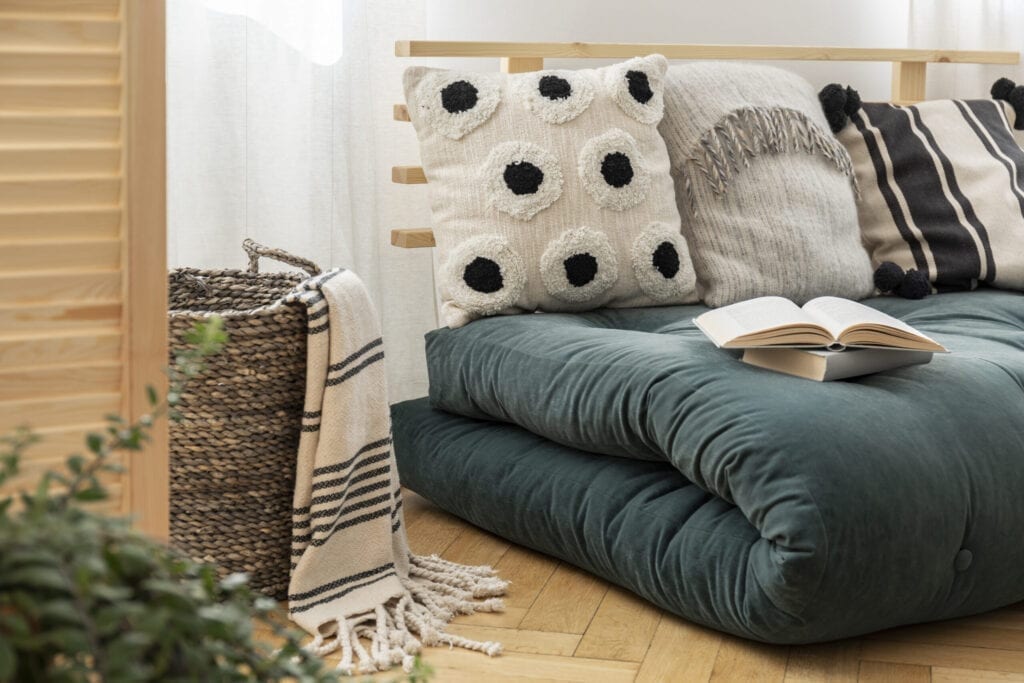 Joanna Gaines has a way of knocking our socks off with her various collections for Pier One, Target and more. And her latest collab with Anthropologie proves she's more than just a farmhouse design darling. The new Joanna Gaines for Anthropologie line features boho-chic items including candles, rugs, pillows and wallpaper in understated yet exotic prints and textures that work beautifully in any room.
With spring approaching, check out our favorites from the new Joanna Gaines for Anthropologie line. It's available online or in stores on February 25. The items are sure to freshen up your room of choice without you having to tear the room apart and start from scratch.
Check out the Anthropology site for actual products! And below for some inspiration.
Throw Pillows
Area Rugs
Wallpaper
If you feel like your home is a bit flat and neutral, layering a few of Joanna's new prints and patterns in your space could bring texture and life into your dwelling. Which are your favorite?