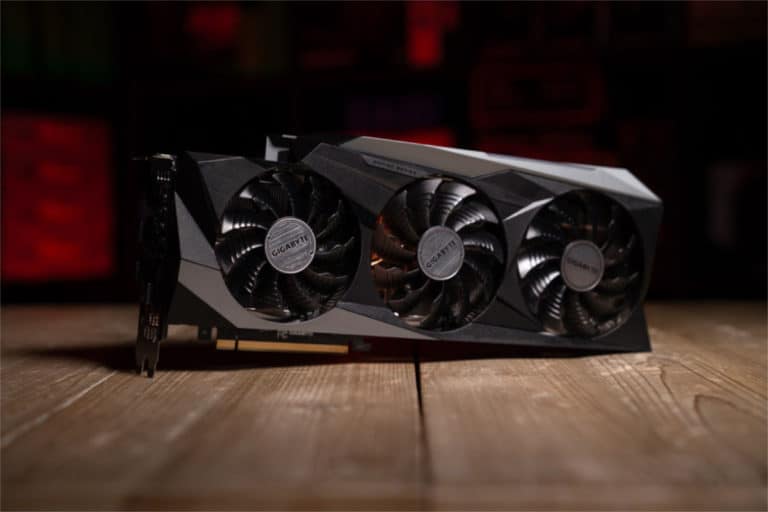 Updated: Sep 16, 2022 11:24 am
For some more great opportunities to grab yourself your new best graphics card, we bring you the best RTX 3080 Ti deals for September 2022. One of the cards that were released later on in the 30 series lineup, it came at a time of a shortage and expensive pricing.
But now with the crypto crash and GPU pricing returned to MSRP, it is a great opportunity to grab some good deals. Especially now with the expected launch of the RTX 4000 series, Nvidia will be selling off the extra stock of current cards to make space for the new. This does mean even better pricing.
And although the newer cards may be better it doesn't detract from the power of the current option. They are powerful in their own right and can achieve great performance all around. The 3080 Ti can run anything you throw at it at any resolution just shy of the RTX 3090.
Top RTX 3080 Ti GPU deals September 2022
RTX 3080 Ti specifications
Looking at the RTX 3080 Ti you want to know what you're looking at in terms of its specifications. And how it stands out vs the 3080. It is based on the GA102-225 GPU variant of the Ampere architecture. Which is made with Samsungs 8nm process of 28.3 billion transistors creating a die 628mm² in size.
The die comes equipped with 10,240 CUDA cores, with 320 TMUs, 112 ROPs, 80 SMs, and 80 RT cores. It further improves the memory with 12GB of GDDR6X across a 384-bit bus with a 912.4 GB/s bandwidth with its 19 Gbps clock. Whilst the clock speeds are a 1,365 MHz base and 1,665 MHz boost clock by default. But you may find some models with an overclock.
---